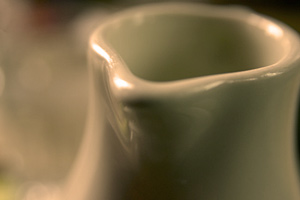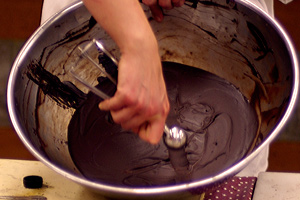 Truffle History
With the advent of the Dutch chocolate press in the 1800's a flurry of experimentation led to the development of ganache. Ganache is a combination of solid chocolate and cream which produces a soft chocolate with a velvety smooth texture.
Originating in France, truffles are a ganache center coated in chocolate or cocoa powder. Truffles quickly became popular world wide and can be found in thousands of flavours and varieties.
For many the truffle is the holy grail of all handmade chocolates. The secret of the truffle lies the quality of ingredients and the exacting mixture of the chocolate and cream in the granache.
Chocolate is a source anti oxidants, magnesium and iron which can protect you from developing and heart disease. Melting chocolate in your mouth raises brain activity and heart rate more intensly than kissing, and lasts four times longer. Treat yourself to a truffle, you won't be dissapointed :)